Vince Kanasoot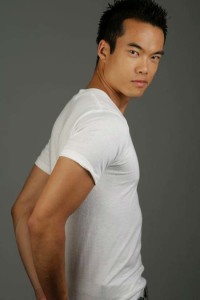 Ethnicity: Cantonese and Thai
Occupation and/or Company: Associate at NATIONAL Public Relations
Years of experience: 25 years
Personal & professional philosophy
I have a passion for telling compelling stories that can inspire audiences or make them think about the world in a different way. It's an important to be mindful and proactive in what's happening in the world around you.
Upcoming performances/ project
Working on my first novel.
What is the highlight of your work?
I'm really proud to be working at NATIONAL Public Relations and my experiences as a dancer and theatre performer. These experiences have shaped who I am and in my heart I will always be a triple threat performer.
Future goals
Having my first novel published and continuing to develop my career in public relations and writing.