Kimberly Hoogendoorn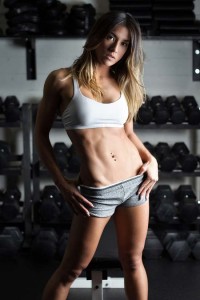 Age: 26
Ethnicity: Vietnamese and Dutch
Occupation: Pro Athlete and model
Years of experience: 1+ year
Next Performance:
I just finished competing in the USA
What is the highlight of your performance? I am making my debut to the International Federation of Bodybuilding and Fitness (IFBB) association in the USA.
Future goals as an artist:
I want to inspire others to live a healthy lifestyle by cleaning up how they eat and bringing back the fun to an active lifestyle. I also want to achieve my second pro card and step onto the Olympia stage.
Visit my website www.beingfatiseasy.com.