Fei Ren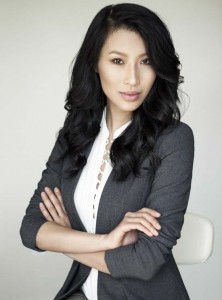 Ethnicity: Chinese
Occupation and/or Company: Actor, Model
Years of experience: 9 years Model, 3 years acting
Personal & professional philosophy:
To live, not to survive. You can always turn can't into cans. Success is not owned, it's rented; and the rent is due everyday:)
Upcoming performances/ project:
Currently on air for CBC's The Romeo Section, Wednesday 9pm. Director for The Mirror Test December 9th and 10th 8pm.
What is the highlight of your work?
Playing intense and layered characters on Romeo Section. I play two characters on the show. One of the most challenging and rewarding experience I had so far.